Welcome to my Nando's Style Fakeaway Night!
This is the best ever Paleo Nando's meal you will ever see!  It is an extremely healthy meal and one of the best for people who follow the paleo diet. This meal will include all your favourite Nando's food paleo style and yes! – you can still enjoy your favourite Nando's food without the expensive restaurant prices.
If you have never heard of Nando's it is an international chain of restaurants originating from South Africa with a Portuguese/Mozambican theme. They specialise in chicken dishes with lemon and herb, mango and lime, medium, hot, extra hot or extra extra hot piri-piri marinades.  Nando's has become very popular in the UK and you will normally find a Nando's restaurant on every high street throughout the UK.
I wanted to create a meal to taste just as delicious as the real thing but make sure it was 100% paleo.  I made this meal for my family and is perfect for a family of 4. All recipes serve 4.
The Spicy Chicken
For me a good quality Nandos meal starts with the spicy chicken burger. You just can't beat a bit of heat and a good burger.
Though I also love a good American flavour too. So I have combined the two and gone with some delicious Buffalo Chicken Burgers. It is also written by a diabetic food blogger so if its healthy for them you know it is perfect for us!
These are several more ideas of how to make a delicious spicy chicken with a Nando edge to it.
There are many different ideas for cooking whole chicken.  If you don't want to use piri-piri sauce as your main ingredient, then I recommend you try these recipes.
The Rice
I also wanted some spicy rice to complement my meal.  Obviously rice is strictly off limits on the Paleo diet so I made up this delicious spicy cauliflower rice.  This was a perfect side dish for my piri-piri chicken.
Here are a few more delicious alternatives for the rice…
The Chips
I also love my potato chips when I visit Nando's so I cooked up these Paleo Baked Sweet Potato Sticks (chips).  These were the perfect side dish and were crunchy and sweet.  Remember were trying to keep this dish 100% paleo so regular chips are strictly off limits.
You can these delicious sweet potato sticks by clicking here
Here are a few more delicious alternatives for the chips…
The Salad
I also wanted some healthy salad too!  I wanted a Mediterranean salad just like the one in Nando's and the best thing about this Salad is that its 100% Paleo friendly.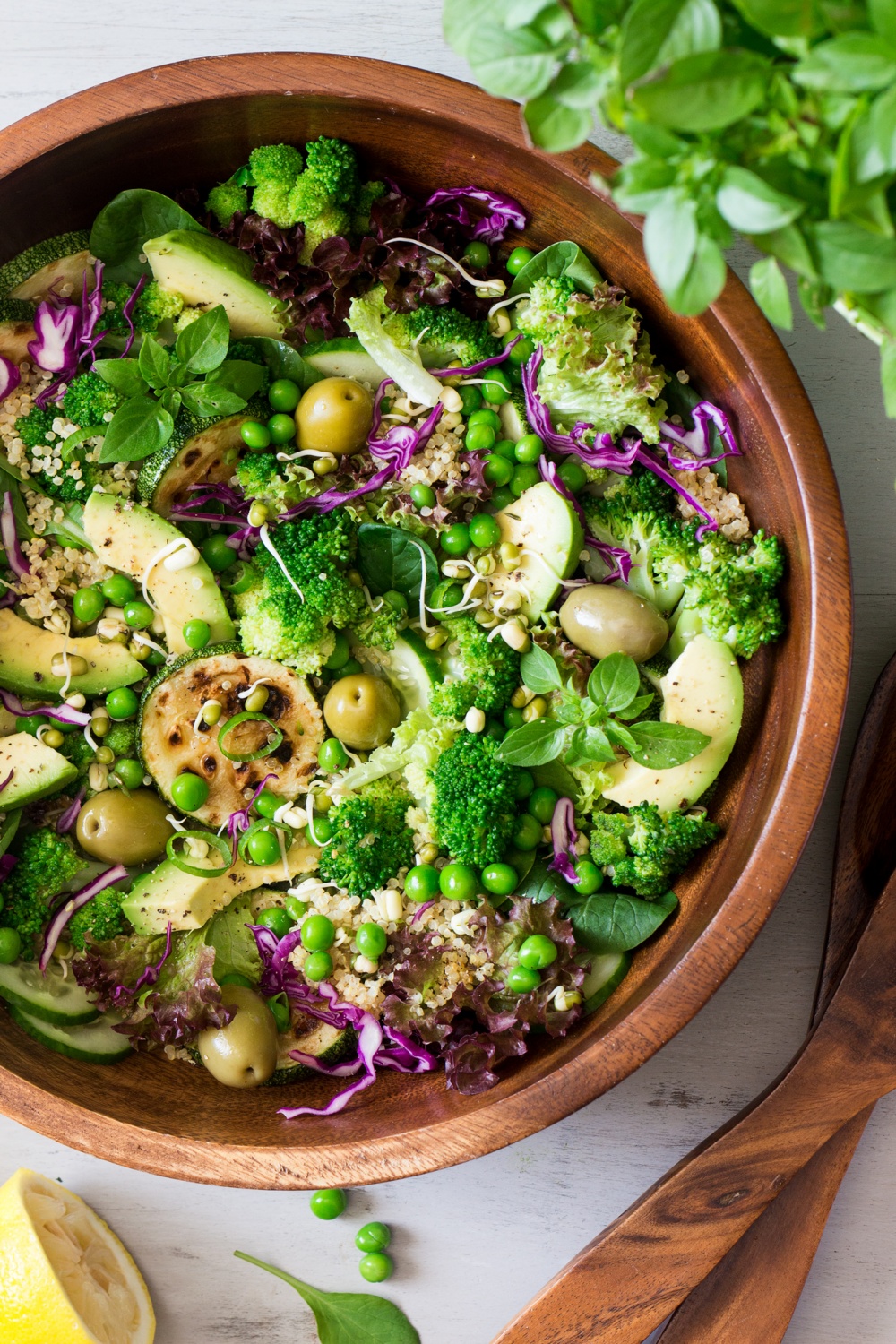 You can get this very tasty slow cooked chicken salad from Recipe This by clicking here.
Here are a few delicious alternatives for the salad…
The Sauces
Not forgetting the sauces!…
Of course our meal would not be complete without its sauces and it is important to use all 3 sauces I have created; BBQ, tomato and mayonnaise to make this the best ever Nando's Fakeaway meal.
So there you have it, the perfect Paleo Nando's Style Fakeaway Night! If you just want to eat a Paleo Nando's Style meal for one, then you could always replace the whole chicken with butterfly chicken using two chicken breasts for your recipe.  You also don't have to use all the Nando's side dishes I used but these are great for keeping the whole family happy and adding some variation to your meal.  The best thing is, is that they are all paleo friendly.
Once you have made this you will want it again the same week – its that good!
My Takeaway Extras
Right, so you have your whole chicken, your rice, your chips, salad and sauces but what else could you have? The above meal is perfect for a family of 4 so what if your eating alone or you want to have a vegetarian meal instead?
Well here are some even better add-ons or alternatives for you to check out.
The Veggie Burger
If you're vegetarian, then I would recommend that you make this delicious vegetarian burger instead.
The Chicken Wings
Who doesn't love chicken wings? They make a delicious side dish for your fakeaway meal.  You can even make these your main dish if you want to keep your fakeaway meal really simple.
Some ideas
BBQ Chicken Wings. These are a classic and loved by many.
Spicy Lime Chicken Wings.  Maybe the best Nando's fakeaway wings you will try. These are a great alternative to Nando's mango and lime flavoured wings.
Spicy Sriracha Chicken Wings. These make for a great alternative to the newly introduced Nando's Peri-Orange Wings.
Whole30 Magic Wings. Great for people who are strictly on the Whole30 diet.
Classic Buffalo Wings. Another absolute classic and perfect for paleo diet followers.
The Delicious Sundae
If you love having ice cream after a delicious Nando's meal then these delicious ice-cream sundaes are the perfect way to finish off your meal.  The best thing about these ice creams is that they are not as sickly as your regular ice cream so you can go ahead and have a bigger serving.  They are all 100% paleo so enjoy guilt free.
Mango Ice Cream with Pistachios. This is a perfect fakeaway for the Nando's Gelado ice cream and only contains 3 ingredients.
Vanilla Coconut Ice Cream. Perfect for coconut lovers and again only contains 3 ingredients.
Paleo Chocolate Cake! OK so its not ice cream but this is the perfect fakeaway for Nando's Choc-a-Lot Cake.